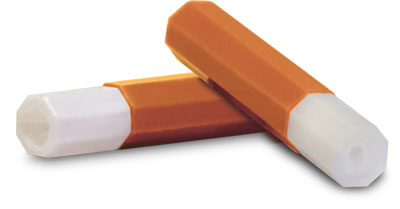 Developed For Safe Testing
TRUEplus® Safety Lancets are designed with safety, convenience and ease-of-use in mind. Each lancet is single-use, auto-disabling, and is the perfect solution for travel.
Easy to use
Sterile, Single Use
Automatic needle retraction- prevents healthcare professionals and patients from accidental needle-stick injury
Pressure activated design for simplicity
Disposable, no need for lancing device
Available in 28G
Instructions for Use
Before lancing, wash your hands with warm, soapy water and dry thoroughly.
Twist off the protective cap.
Please do not directly pull off the protective cap.